letstalk@inspireyouthdev.org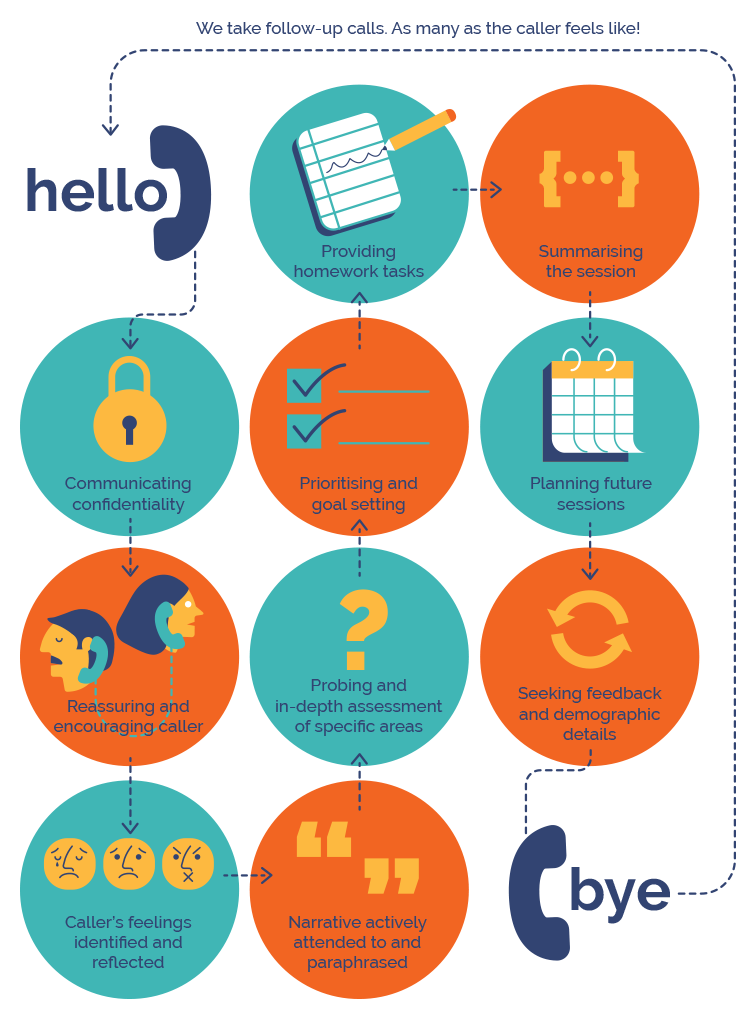 Feeling different from usual or noticed a change in your behaviour? Find out about some common feelings and mental health symptoms, how to cope, and where to go to get help.
Anger
We all feel angry sometimes, often when there's a good reason. Uncontrolled anger can be harmful, but you can learn to manage it.
Eating problems
Everyone eats differently, but if the way you eat is taking over your life, then you could have an eating problem. But you're not alone

Loneliness
All of us will feel lonely at some point in our lives, and it can be difficult to cope with. But there are things you can do to feel better and people who can help.

Sleep problems
We all have problems with sleeping, waking, or having bad dreams sometimes. If sleep issues are affecting you, we can help you tackle them.

Abuse
Abuse is always wrong and it can be very difficult to talk about but you're never alone. If you're worried about abuse, find out what it is and who can help you.

Grief and loss
When you lose someone close to you, it's natural to feel sad, depressed, worried or angry. Everyone reacts in their own way. If you're finding it hard to cope, we can help you find support.
Self-harm
Self-harm is difficult to talk about but it's a common problem and you can beat it. Find out what self-harm means and what to do if you think you're affected by it.
Suicidal feelings
If you're feeling so down that you can't see a way out, you are not alone. Lots of people have felt like this and – with help – managed to get through it.
letstalk@inspireyouthdev.org