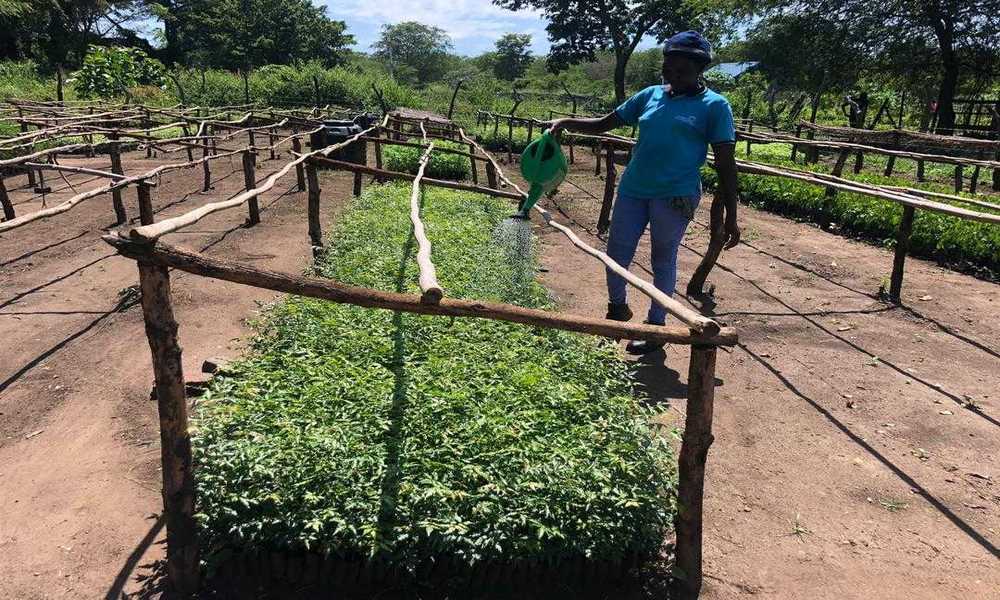 Climate Change is one of the most pressing global issues in our world today. The success and sustainability of efforts to empower young people will depend on the future climate and today's youth will bear the costs of failure throughout their lifetimes. It is the children and young people of today who will face the worst effects. The youths of today are the future and the people of tomorrow. It's the youths of today that will serve as the foundation for the next generation to come. 
Young people can help stop climate change through participating in various governmental, non-governmental, school or community programs and projects against climate change; joining clean-up drives at school or in community; participating in tree planting and go-green activities; garbage picking and recycling initiatives; getting involved in campaigns; using social media like Facebook, twitter or Instagram in promoting climate change and environmental awareness to the public; limiting the use of plastics; helping report illegal activities to authorities; segregating garbage at home and encouraging their friends, schoolmates and family members to do what they are doing among others.
The growth of these interventions needs to accelerate at a much faster rate. Young people know this, perhaps because it is the only future worth fighting for. Along with the world's poor, women, and indigenous peoples, younger generations will disproportionately experience the worst effects of climate change if nothing is done; or too little is accomplished too late. Acting now is essential for everyone and everything on this planet; however, as a motivating principle, ensuring that future generations can live healthy, meaningful lives should be humanity's highest priority.
Inspire Youth For Development is committed to continue engaging children, youth and women to be the agents of climate conservation through various programs and initiatives.
Climate change is a youth issue because most countries in which the youth population accounts for a sizeable share of the total population also depend heavily on agriculture – a sector that is highly exposed to climate change.