With just $0.6, you can support a school girl to menstruate with dignity
Track the impact of your donations through emails and newsletters
Support a girl child with menstrual kits in just a few clicks

WE VALUE TRANSPARENT AND OPEN RELATIONSHIPS WITH ALL OUR PARTNERS AND THE PEOPLE WE SERVE

PERFORMING WITH EXCELLENCE
WE ARE DEDICATED, INNOVATIVE, CREATIVE, HARDWORKING AND WILLING TO ACHIEVE THE HIGHEST STANDARDS WITH OUR APPROACHES, OPERATIONS AND COLLABORATIONS.

WE TREAT EVERYONE WITH RESPECT AND DIGNITY. WE ENSURE AND ADVOCATE FOR GENDER EQUALITY IN ALL OUR PROGRAMS.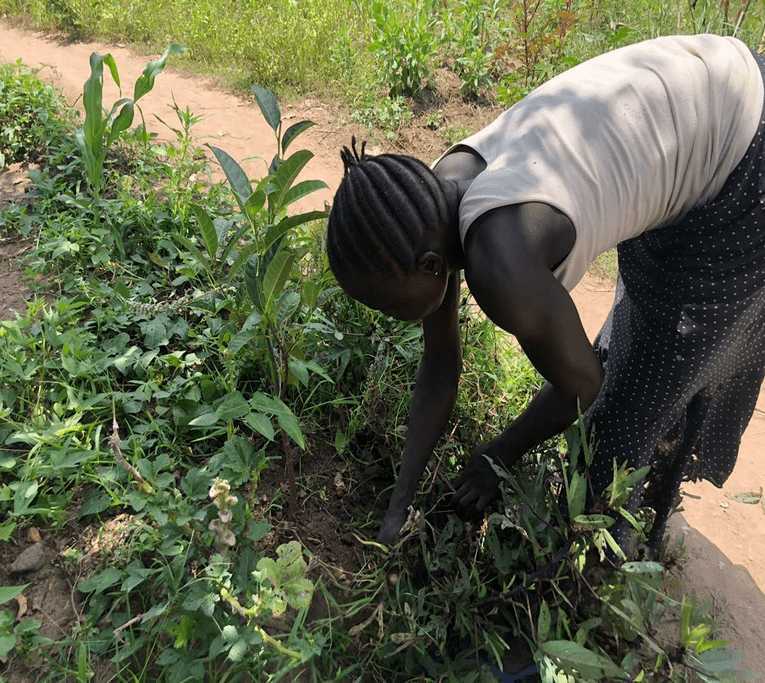 This annual gathering has numerous benefits  that relate to engaging and sustaining youth in leadership. 
speakoutu
MENTAL HEALTH
PROGRAM
Having good mental health helps us relax more, achieve more and enjoy our lives more. 
SIGN UP TO OUR NEWSLETTER