We anchor youth and women participation in all our programs which enables us to conceptualize and design initiatives  that empowers them to be incharge of their future. We provide space for young people to come together, learn and work together to find solutions to the pressing issues of our time such as climate change, unemployment, Gender inequality and human rights violations.

WE VALUE TRANSPARENT AND OPEN RELATIONSHIPS WITH ALL OUR PARTNERS AND THE PEOPLE WE SERVE

PERFORMING WITH EXCELLENCE
WE ARE DEDICATED, INNOVATIVE, CREATIVE, HARDWORKING AND WILLING TO ACHIEVE THE HIGHEST STANDARDS WITH OUR APPROACHES, OPERATIONS AND COLLABORATIONS.

WE TREAT EVERYONE WITH RESPECT AND DIGNITY. WE ENSURE AND ADVOCATE FOR GENDER EQUALITY IN ALL OUR PROGRAMS.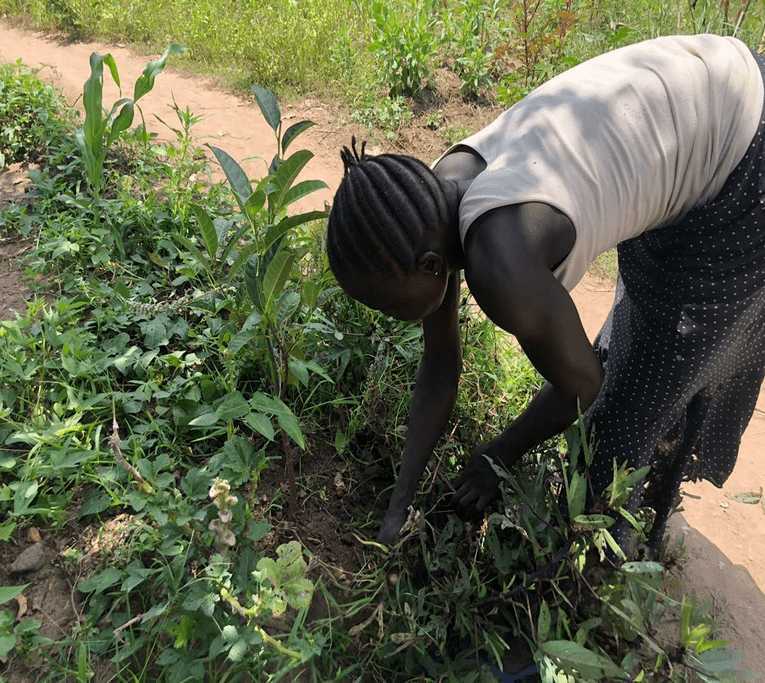 This annual gathering has numerous benefits  that relate to engaging and sustaining youth in leadership. 
speakoutu
MENTAL HEALTH
PROGRAM
Having good mental health helps us relax more, achieve more and enjoy our lives more. 
SIGN UP TO OUR NEWSLETTER