We enable young people and women to access information, defend their rights and lead change in their communities.
We Provide free, 24/7 text and email support for young people across Uganda experiencing  mental health crisis.
 We work with other civil society organisations and government to improve and expand sexual health services that respond to the needs of young people.
We empower young people and women to succeed and advance financially by providing them with skills, resources and equal access to economic institutions.
We anchor youth and young women participation in all our programs which helps us to raise their voices on a range of concerns affecting them. We provide space for young people to come together, learn and work together to find solutions to the pressing issues of our time such as climate change, unemployment, Gender equality and human rights.
We envision a world where all young people and women have been empowered and equipped to realize their future.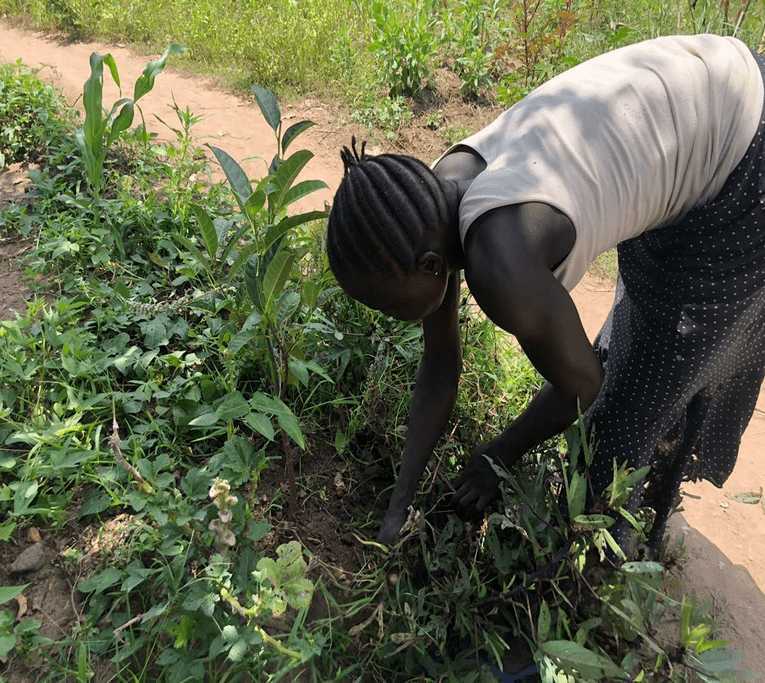 This annual gathering has numerous benefits  that relate to engaging and sustaining youth in leadership. 
#speakoutu
MENTAL HEALTH
campaign
Having good mental health helps us relax more, achieve more and enjoy our lives more. 
SIGN UP TO OUR NEWSLETTER